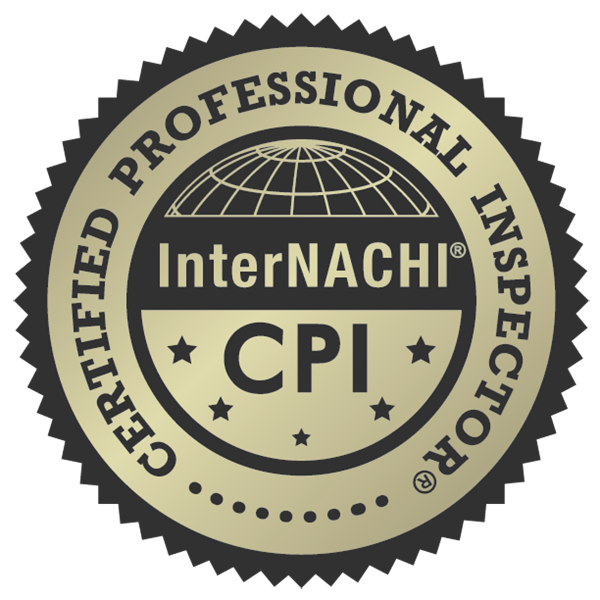 My name is Ryan Fenton, Owner of Fenton Home Inspections, I want to thank you for visiting my website! I am certified through Inspection Certification Associates including, well over 120 hours of course work and training, a certified inspector through InterNACHI, and over 15 years experience in home building. I also go through several hours of continued training to further serve you in your investment of buying a home.
So why should you choose Fenton Home Inspections?
So you don't get stuck with unpleasant surprises when you purchase your new home.
We provide you with the information you need to make the right decision about the property being inspected in a clear, concise, and professional manner. We deliver a detailed electronic report to all customers following the inspection along with oral explanation for any questions you may have regarding the report.
If there are any visible problems we will find them and point out the positives we find as well.
We encourage our customers to go through the house with us so we can inform you of our concerns, discuss how things work, and share what needs to be maintained and why.
WE cover all of San Joaquin county, Sacramento county, Stanislaus county, Amador county, and Calaveras county.
WE are open 7 days a week so don't hesitate to contact us for a quote here at Fenton Home Inspections.
Inquire here on our website
Email:
fenton_inspections@yahoo.com
Phone: (209)370-4929
Facebook: Fenton Home Inspections
DON'T FORGET TO ASK US ABOUT OUR SUMMER SALES GOING ON THROUGH SEPTEMBER